#29-30 | Fr. Albera's message for the year 1915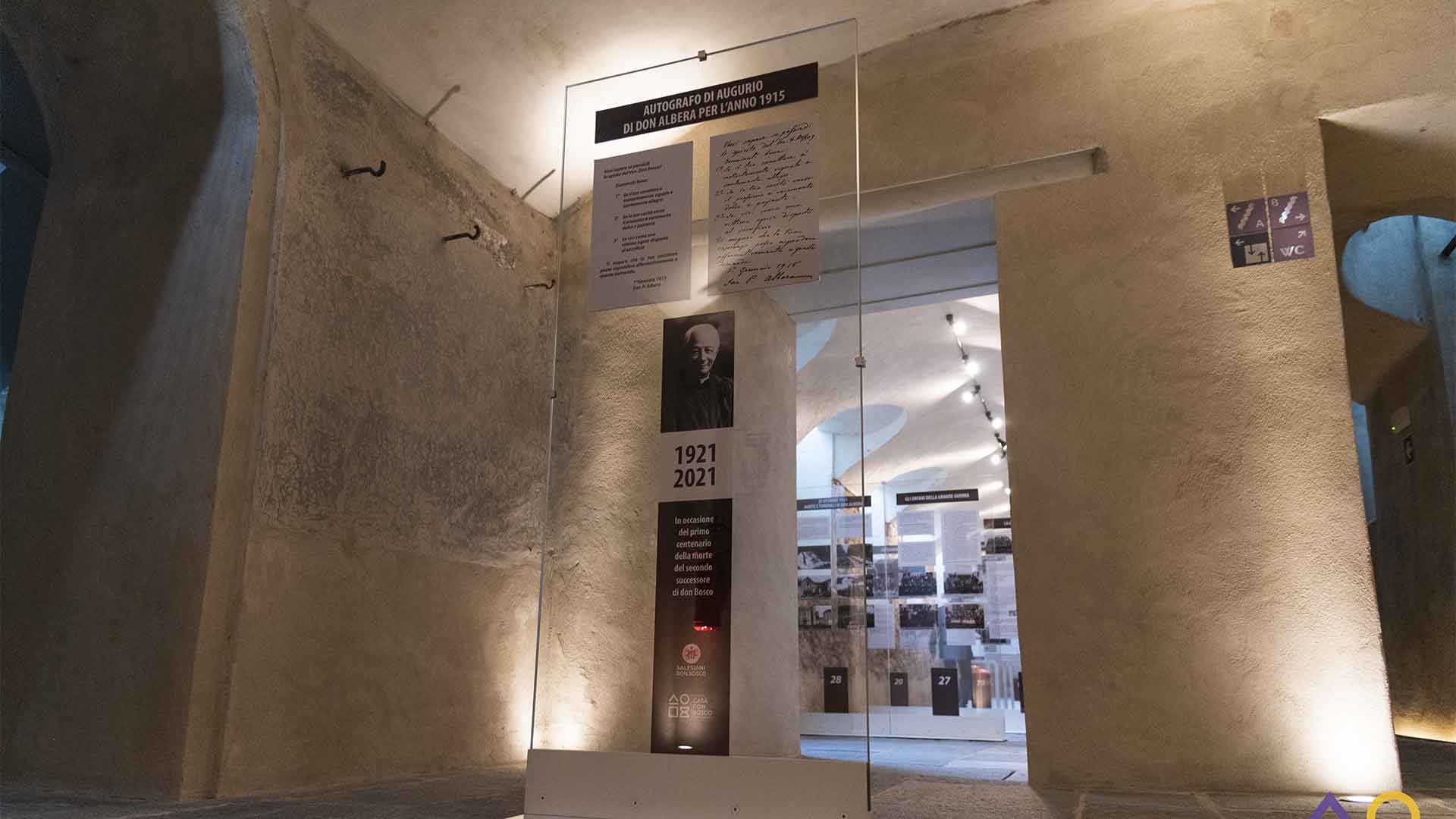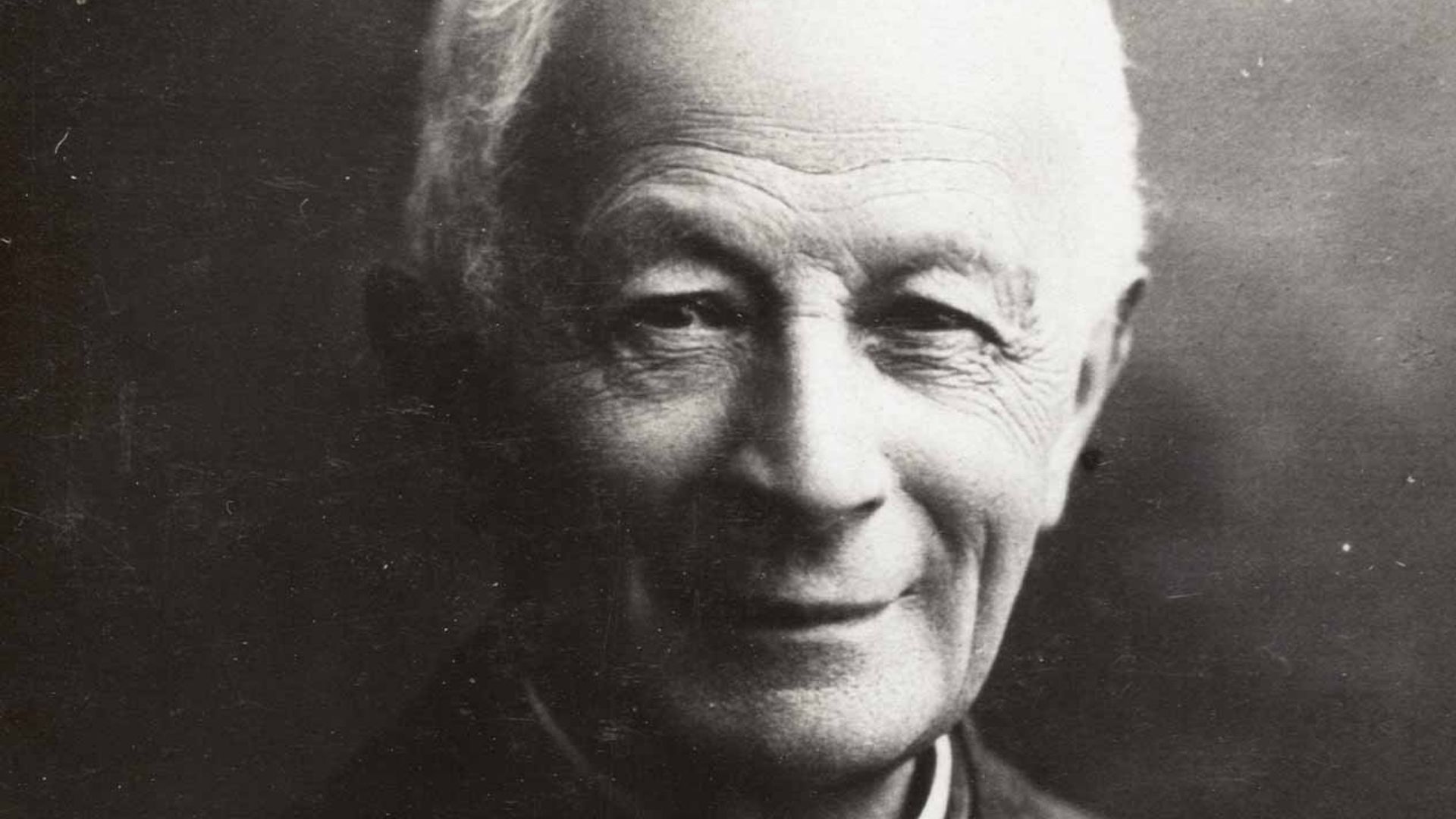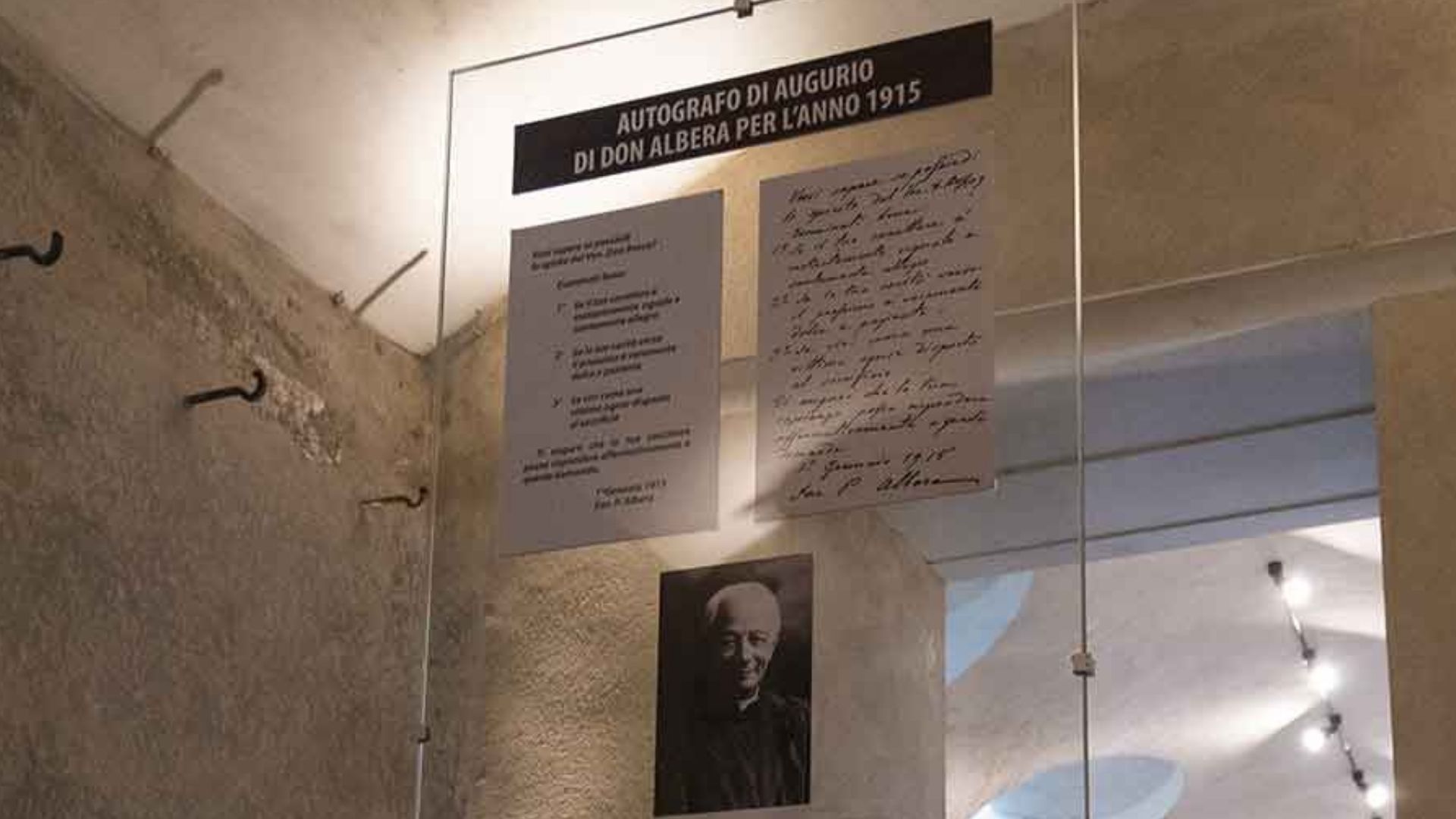 PANEL 29-30: Fr. Albera's message for the year 1915
Photo of Fr. Paul Albera.
Do you want to know if you have the spirit of Venerable Don Bosco?
Examine yourself well:
1. Is your character always well-balanced, allowing you to live in holy joy?
2. Is your love of neighbour sincerely gentle and patient?
3. Do you willingly accept sacrifices, regardless of the cost?
May your conscience be free to answer "yes" to all of these questions.
January 1, 1915
Fr. P. Albera